Success starts with a good story?
Have you ever heard the saying 'No one buys what you do they buy why you do it?' This week we had an awesome strategy session with a new friend Laila Ghattas and she asked about website design and layout - funny thing was after chatting with Laila we realized the problem was NOTHING to do with layout and design, it was everything to do with telling her story and using a website template to help her do that.
Listen in and learn how to setup your website so customers fall in love and understand what it takes to create a website that has your customer buying from you over and over again - and telling all their friends about you.

Setting up a website and e-commerce is simple we LOVE how easy Shopify and Squarespace make it to get online and look professional.
We use our DNA of a BIG IDEA to help people unlock their story so that everything they build is done correctly - whether you have an idea are in development or have already launched you can ALWAYS go back and polish or build your story.

Enjoy this FREE DOWNLOAD on us today to help you:


Have a great week - BE AMAZING!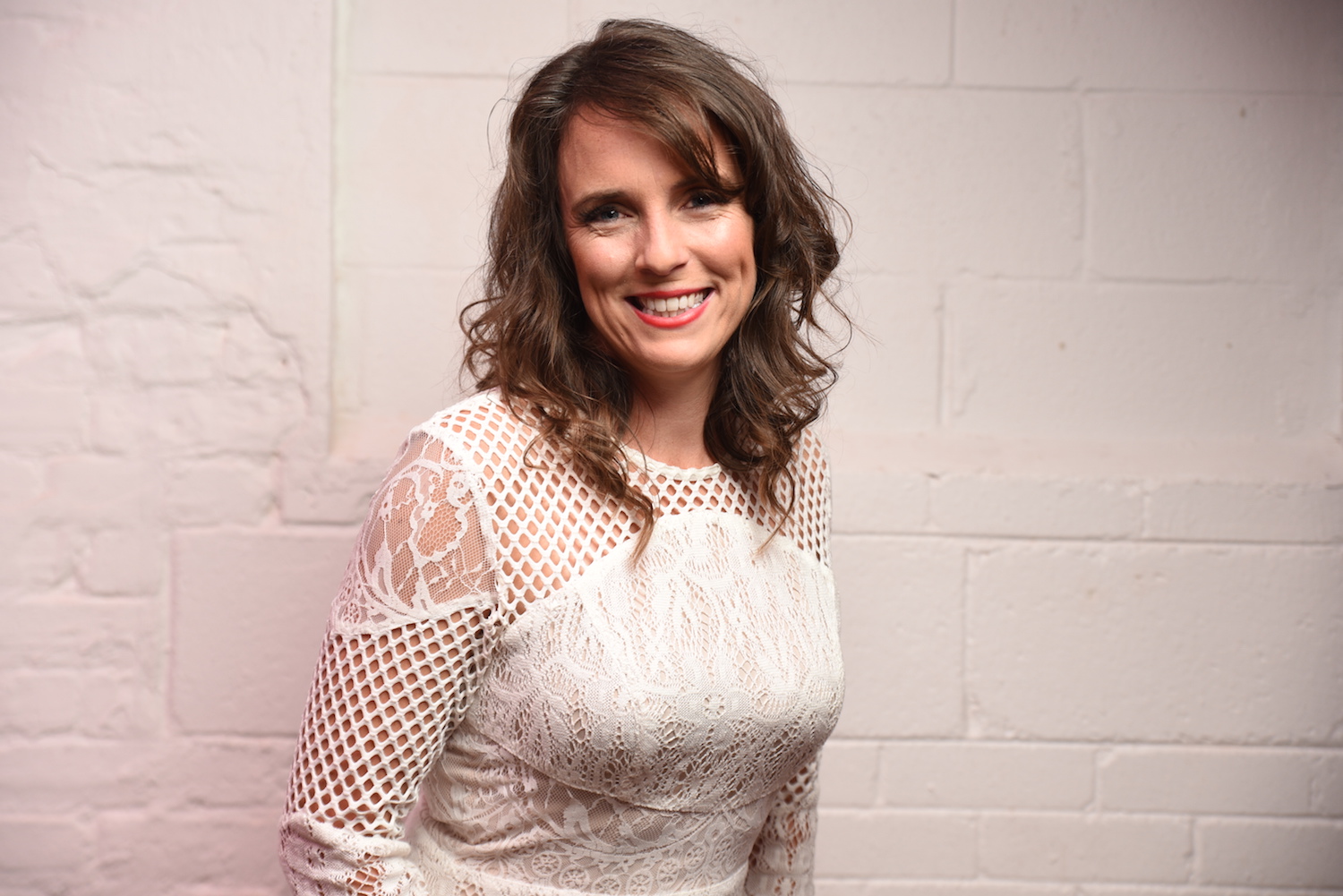 Sheena Repath has spent her previous life in the trenches of the Canadian fashion industry - working with major brands & retailers travelling the world, learning the ropes & what it takes to succeed in today's market. Realizing that her passion was in helping others, she knew it was time to translate her expertise & contacts into a powerful platform to help entrepreneurs build, test & launch their dreams - MSH District, a Fashion Startup Fund, was born.

Click here to learn more >>